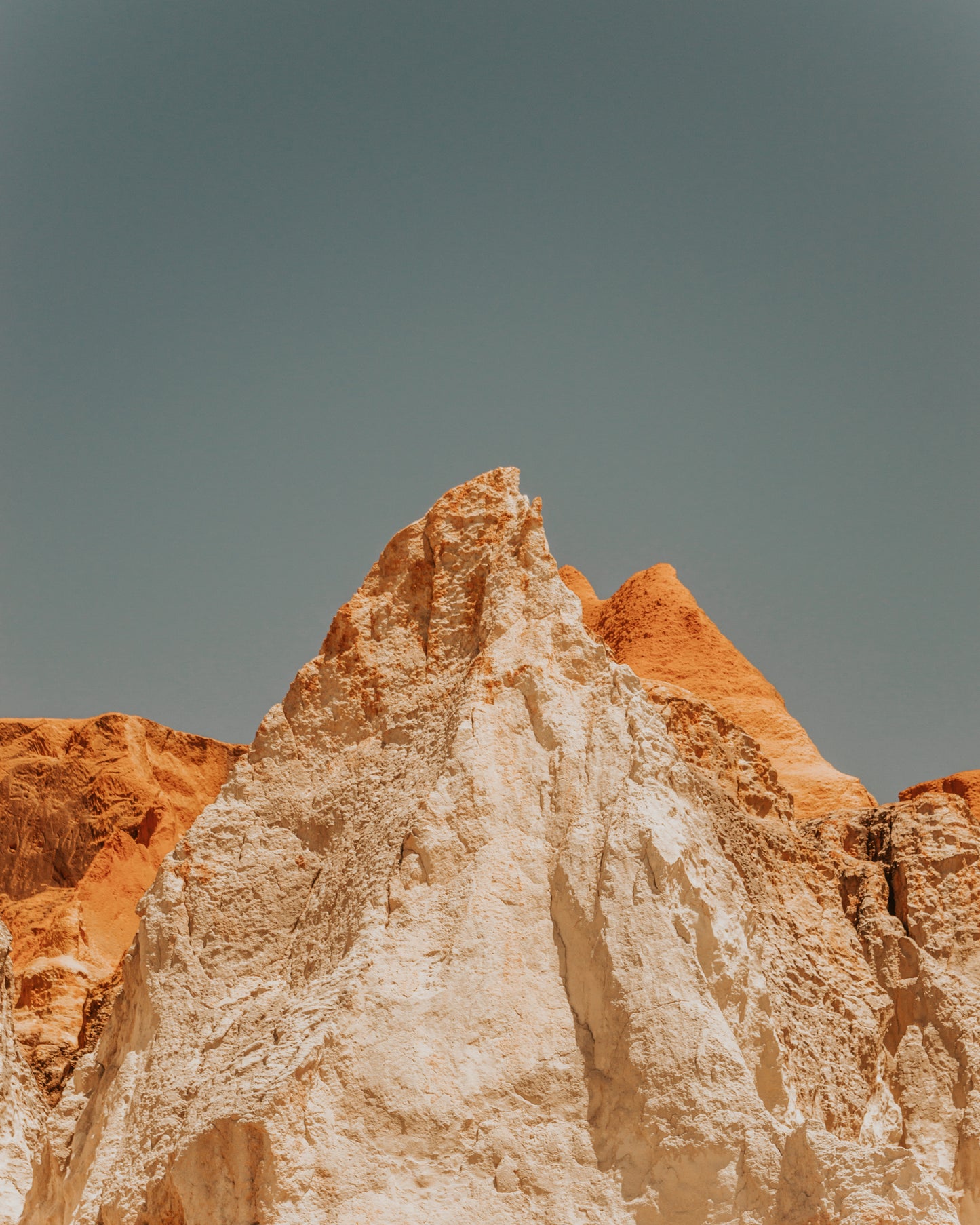 What is Gold-Filled?
Gold-filled is a durable, high quality alternative to solid gold. In gold-filled jewelry a thick layer of gold is combined with another material (usually copper or sterling silver) through heat and pressure. This technique creates a much thicker layer of gold, compared to gold plated and gold vermeil. The primary difference between gold-filled and gold-plated is quality. With gold-filled, at least 5% of the total amount must be gold, whereas gold-plated jewelry only sprays a very thin layer of gold over the metal, which will not last long. 
When used properly, gold-filled jewelry will last a lifetime. Our gold-filled pieces contain 14/20kt pure gold bonded to an inner base metal core. 
In addition, while gold-filled jewelry is typically less expensive than solid gold, it is considered stronger than solid gold. Solid gold has one disadvantage: softness. However, mixing gold with other metals makes them stronger, more durable, and better suited for jewelry use. Gold-filled will look shiny and new even with decades of wear. 
A final benefit of gold-filled, it is also hypoallergenic. You're less likely to have an allergic reaction. 
So, the advantages of gold-filled summarized:
• It does not fade or discolor
• It's very strong
• It's hypoallergenic
• It's affordable
The same advantages and durability as solid gold, but with a different price tag :). Just like solid gold, gold-filled does need some care:
• Keep it away from chemicals
• Clean the jewelry regularly with a little warm water and mild soap like Saucha's Castile Soap
• Dry it with a soft cloth to bring back the shine
Shop gemstone necklaces with gold-filled
Follow us on Instagram: @femmeswithgems